If you're looking for an expert upholstery cleaner Cape Town wide then we're the company for you. Using a fully-optimized cleaning system, we transform your furnishings and make them look new and smell fresh. We get the dirt out of your sofas, chairs, couches, curtains, armchairs and cushions and make them look fabulous again!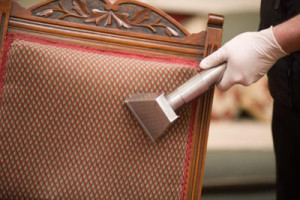 Our cleaners have the skills to make dirt and stains disappear as well removing any dust mites that might have settled deep within your furniture. No matter what kind of property you have – whether it's a home, business or office – we are equipped to help.
We provide a full range of professional cleaning services specifically tailored for all types of furniture and fabric. If you'd like to get advice about our method, get in touch and speak to one of our knowledgeable Cape Town upholstery cleaners.
Our furniture cleaning operation is comprehensive, including leather upholstery and suede upholstery cleaning. Some of our other services include:
–       Odour removal
–       Microorganism/dust mite removal
–       Steam cleaning
–       Wet cleaning
–       Dry cleaning 
Our Proven Method:
First we hoover your furniture to get rid of loose dirt. When necessary we use a non-toxic stain remover to get rid of those ugly marks. We then apply a quality shampoo which we brush into the material. This is then extracted using hot water.
The process is quick-drying, allowing you to see (and feel) the amazing results in no one time at all. If you need your furnishings specially cleaned for an important date then we're also available for emergency upholstery cleaning. We're available at short notice no matter where in Cape Town you're located.
Our specialists arrive on time and leave with your furnishings transformed – all for an affordable price! Call us now and experience for yourself the incredible results our Cape Town upholstery cleaners can achieve. For a no-obligation, hassle-free quote, call us now on:
021 300 1794