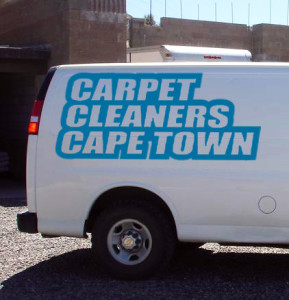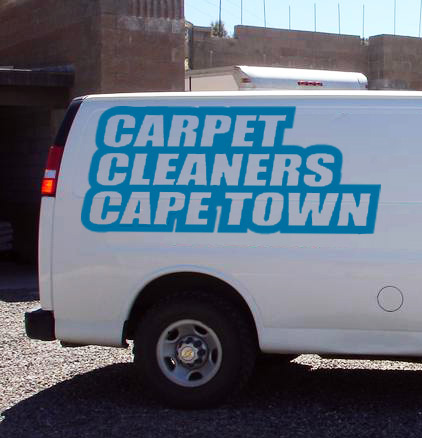 Our company is centrally located and we cover all of Cape Town and the suburban area. Wherever you're located, no matter the time or day, our experts are on hand to assist.
We pride ourselves on our knowledge of the city and we know all the short-cuts to reach your door in a timely fashion. We come fully equipped to deal with all eventualities, that reduces the need for a second call out.
North, South, East or West — we cover it all.
To find out more about our services in your particular area, click the links below.
CAPE TOWN CITY BOWL * SOUTHERN SUBURBS * NORTHERN SUBURBS * CITY CENTRE CBD * THE CAPE FLATS * ATLANTIC SEABOARD * WEST COAST * SOUTHERN PENINSULA * BOLAND & OVERBERG * GARDEN ROUTE