Do your curtains and furnishings look like they've seen better days? Do you ever worry what guests might make of your dirty-looking carpets. Our carpet cleaners Brackenfell have the answer you need to get your home looking its best again. Whether you're thinking to rent or sell or whether you just want a clean home we have the skills and the equipment to help.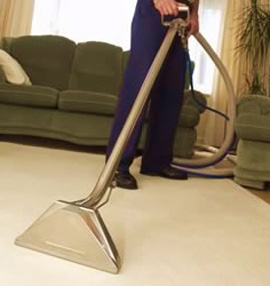 As a respected carpet cleaning company in Brackenfell, we have an eye for detail and a passion for our work. We offer various cleaning solutions which we tailor for our clients' different needs, both commercial and domestic. We offer wet and dry carpet cleaning and have experience in tackling all types of stains and marks. We deodorise your mattress and remove dirt from your bathroom tiles. We clean all types of furniture as well as different types of rugs (and, in case you're wondering, at an reasonable price). Wherever you're located in Brackenfell call us now and we'll more than willing to assist: 021 300 1794
Or send us an email on the contact form to the right and we'll reply ASAP. We're waiting to hear from you!