Brighten your day with the best carpet cleaners in Cape Town.

Seeking an affordable, qualified cleaner for your upholstery and carpets in the Cape Town area? We do all types of cleaning for home, business and office. Whether you need your carpets brightened and refreshed or if you need to get rid of an ugly wine stain, there's one company in town you can rely on!
Our Cape Town experts offer every kind of home carpet cleaning service at competitive rates. We encourage you to give us a call and we will arrange a time to visit that suits your schedule. We cover all of the city and suburbs and we come stocked with all the necessary technology and shampoos to get the job done. We're also on hand for emergency assistance. For professional carpet cleaning in Cape Town call: 021 300 1794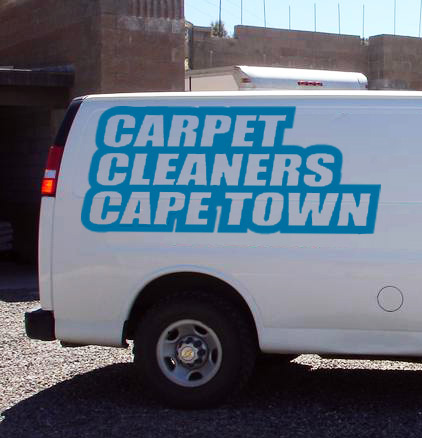 Wet Carpet Cleaning: Rotary machines brush shampoo right into the fabric, dislodging dirt and dust particles. Powerful jet extraction cleans your carpet and restores its colour.
Dry Carpet Cleaning: Carpet is shampooed, then hoovered thoroughly, getting rid of dirt and dust. Reduced moisture means faster drying times. Recommended for all properties, residential, business or office.
Ms M Owen says:
"Respectful of our home, did an amazing job. Impressive results and cost was lower than expected. Recommended!"